Hey guys! I'm super excited (and sorry for posting this a teeny bit late) to be sharing the book trailer for Lauren Sabel's Lies I Live By. Before I share the trailer with you all, here's a bit about the book: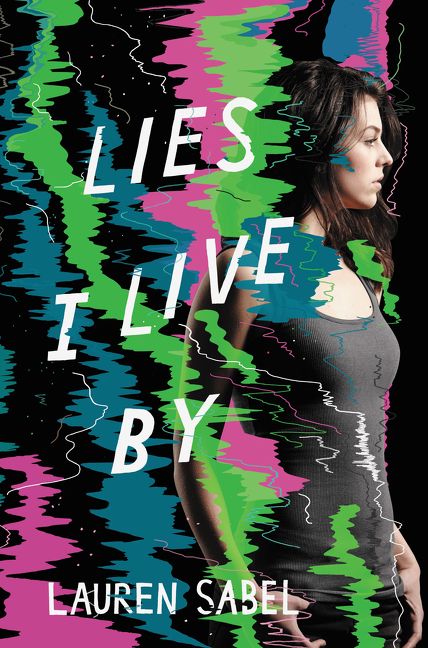 Lies I Live By by Lauren Sabel
Release Date: May 31, 2016
Publisher:
Katherine Tegen Books
Goodreads ● Website
Callie Sinclair is literally out of her mind; as the government's youngest psychic spy, she finds valuable information for top-secret missions. Her work keeps her headaches at bay, but it means she must lie to everyone she loves, including her longtime boyfriend, Charlie.
When a new psychic arrives at the office, Callie can't help but flirt; Jasper already knows her in a way Charlie never will.
But as her love life gets more complicated, so do her visions. People halfway around the world seem to be in danger...and people in her own backyard, too. If Callie can't find a way to alter future events, she could lose the people she loves—and her mind. Literally.
This one sounds super intriguing! I'll need to get my hands on a copy... anyway, finally–here's the book trailer!