*cue high pitched wailing*
Sad, but true. In two days time, I'll be heading back to Boston, back to university for my third year. I'm excited, but also super sad to be leaving Singapore. Being back here for four months was the best thing ever, and I loved hanging out with family and friends, visiting my school, going out to eat, watching movies, and traveling around. While my internship kind of fell through, I actually did quite a lot this summer.
Other than travelling back to Singapore (which is a 20+ hour journey!), I did go to quite a few places this summer.
I first went to India to visit family, and then from there we went to Bhutan. You guys, if you ever get the opportunity to go to Bhutan–GO. It's seriously one of the most beautiful places I've ever been to:
After that, we went back home to Singapore and didn't do much traveling other than a day trip to Malaysia (it's around an hour or so drive from Singapore) and a weekend trip to Indonesia (30 minutes by ferry!).
I love that I got to travel to a new place this summer, and I'm definitely going to go back when I have the chance.
It wouldn't be summer without watching some movies and catching up with TV shows (not to mention bingeing a few here and there)! Here are the movies I watched this summer: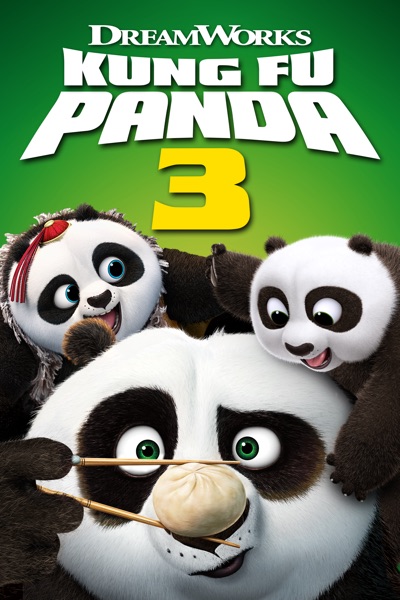 Tons of movies, as you can see! I also re-watched a few, like The Maze Runner (1 and 2), The Hunger Games: Mockingjay Part 1, Les Miserables, to name a few. As for TV shows, I caught up on a lot of them, and started some new ones, since I barely have time to watch shows during the school year!
Netflix came to Singapore, so that's probably the best (and worst) thing for me, haha! So much amazing TV, and I can't wait for so many of these shows to return this fall!
Most importantly, this summer renewed my interest in blogging. There was a little bit of doubt in mind during the spring semester whether I should continue blogging or not, since I barely have any time to during the school year. However, this summer just shows how much I LOVE blogging. So nope, that's not gonna change. I'm thankful for all the amazing contacts I've made over the summer, all the blog tours I've been invited to, and all the copies for review I've received. It's been a super productive summer blogging-wise!
I don't know whether I'll just be blogging seasonally (meaning during the summer and winter when school's out), or throughout the year. This upcoming semester's kind of the test term, just to see whether I can keep on top of school work and blogging. Hopefully it all works out!
So much happened this summer. I lost a ton of weight (and got a whole lot healthier!), my sister graduated and is now going to the University of British Columbia in Vancouver, my family's planning to shift houses, there were a ton of friends' birthdays, I went kayaking, my dog stayed as cute as ever, I designed a newsletter for the company my dad works for (it shall remain nameless but I'm 98% sure that most of you out there will definitely know this brand), there was some haze in Singapore for a few days (but by the look of it, it seems better now), I made some new blogging friends, I tried out new restaurants, and just in general: I had a lot of fun.
I still can't believe I have to leave home in a few days, but I'm looking forward to the new school year. I miss learning, but I know that once I'll start I'll miss not doing anything (lol). I'm also planning to study abroad in the Spring–which is kinda weird, since I'm technically studying abroad in the US–so hopefully that works out. I'm also going to hopefully declare my English minor soon, because things are starting to wrap up and I need to figure out how the next two years are going to be.
Here's to hoping that the rest of this year is going to be brilliant!
Thanks for sticking around and reading my posts...you guys are the best. Hope you all have had a great summer too!
Rabiah x