Stacking the Shelves is a weekly meme hosted by Tynga's Reviews, sharing the books I acquired this week! It's actually going to be the books I've gotten in the past 3-ish weeks. This is also the last Stacking the Shelves for my time in Singapore! I wanted to do one before I got back to Boston, because judging by the mass of emails I got, there's a ton of books waiting for me there. I'll definitely be sharing those books in the next few weeks.
Anyway, here's what I got recently (and all titles are linked to Goodreads):
For Review:
The Amateurs by Sara Shepard
Three Dark Crowns by Kendare Blake
Everyone We've Been by Sarah Everett
Places No One Knows by Brenna Yovanoff
Beware That Girl by Teresa Toten
Won:
The Witch's Kiss by Katharine & Elizabeth Corr
The Girl from Everywhere by Heidi Heilig ● Review
Both books I won are signed!!
And I got some swag with the books!
I also got a few eGalleys for review: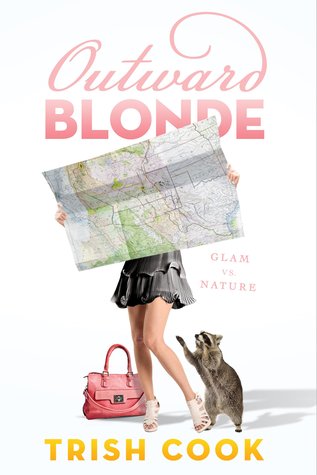 Outward Blonde by Trish Cook
Nemesis by Anna Banks
Endless Knight by Kresley Cole