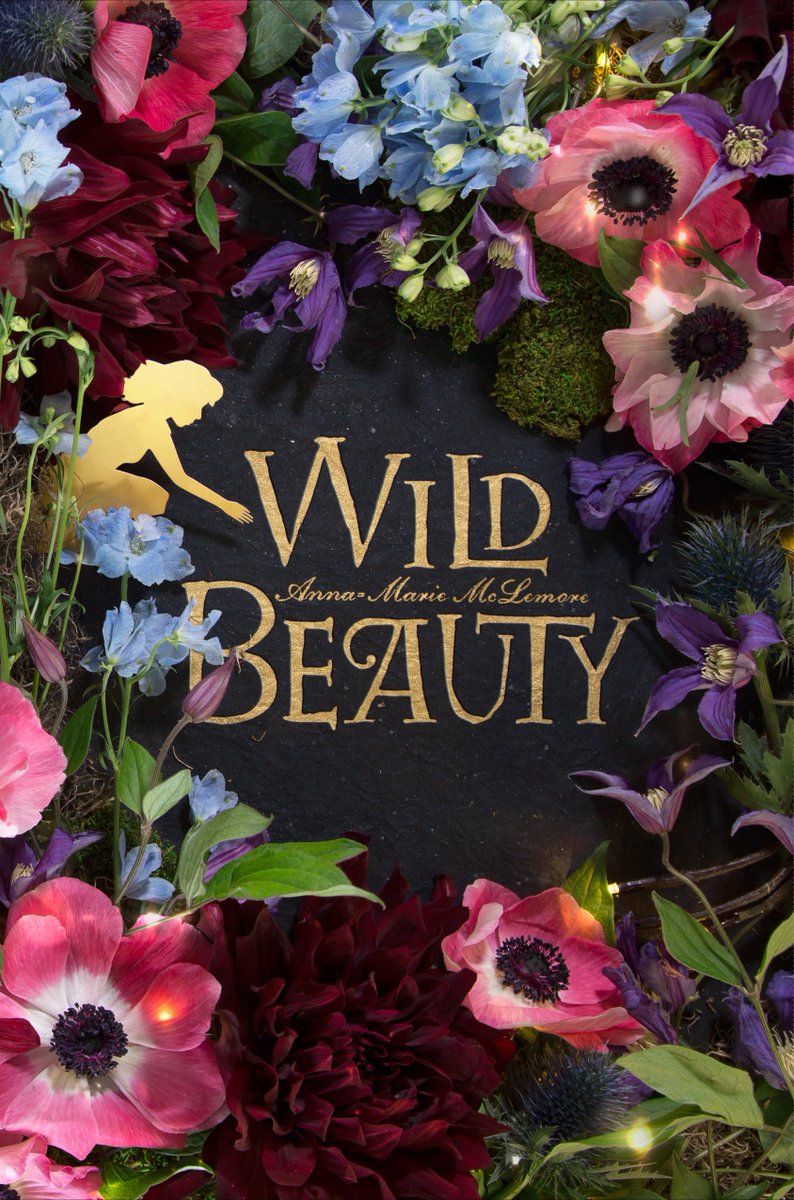 Waiting on Wednesday is a weekly meme hosted by Jill at Breaking the Spine. It's to spotlight upcoming releases that I'm DYING to get my hands on!
This week's WoW is:
Wild Beauty by Anna-Marie McLemore
Love grows such strange things.
For nearly a century, the Nomeolvides women have tended the grounds of La Pradera, the lush estate gardens that enchant guests from around the world. They've also hidden a tragic legacy: if they fall in love too deeply, their lovers vanish. But then, after generations of vanishings, a strange boy appears in the gardens.
The boy is a mystery to Estrella, the Nomeolvides girl who finds him, and to her family, but he's even more a mystery to himself; he knows nothing more about who he is or where he came from than his first name. As Estrella tries to help Fel piece together his unknown past, La Pradera leads them to secrets as dangerous as they are magical in this stunning exploration of love, loss, and family.
I didn't even KNOW this was an Anna-Marie McLemore book until I got to the goodreads page, because it's super different to her other books' covers, but HOLY MOLY is it gorgeous! And if my thoughts on her other works–The Weight of Feathers (read my review) and When the Moon Was Ours (read my review)–is any indication, I'm bound to love this one too! If you haven't picked up one of her books yet, you're bound for a treat. Her prose is absolutely gorgeous and the way she handles magical realism in her books is beyond wonderful. I can't wait!